Hello and thanks for visiting!

Silver Rock Design:
Original and unique hand fabricated sterling silver jewelry created by Elizabeth Ellingson.
My designs are focused around my own custom cut cabochons. I hand fabricate all of my jewelry in sterling silver using traditional silver-smithing techniques. The jewelry I create is one of a kind with an earthy, endearing quality.
Happily made in Oregon!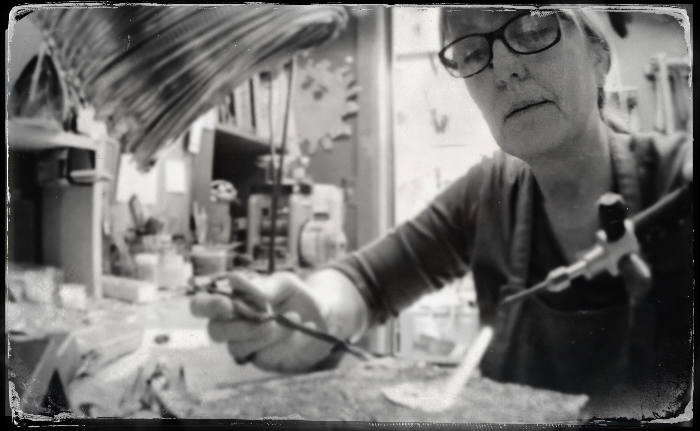 Drop by Instagram and say hi: silverrockdesign